MADRE CO. HAS OFFICIALLY OPENED THEIR BRAND NEW, MASSIVE, AND LUSH RETAIL STORE
Madre Co. officially has some new digs.
The purveyors of strange plants and smooth jams have found a new, and much larger, home at 2400 N Second Street in the Hawthorne neighborhood.
Now if you're anything like us, this place is pretty much heaven on earth for plant lovers. We made a trip to visit the new space and were blown away by how utterly perfect it was.
Before we get into the details on the new space here's a brief history lesson on Madre Co.
The shop opened about a year ago in the Northeast neighborhood in a small but perfect 1,000 square foot space. At the time the focus was largely and almost entirely on cacti. After an immense amount of success, Madre Cacti Co. needed more space to not only help with the intense foot traffic they were experiencing but to also allow them to expand their assortment from cacti to all sorts of tropical plants.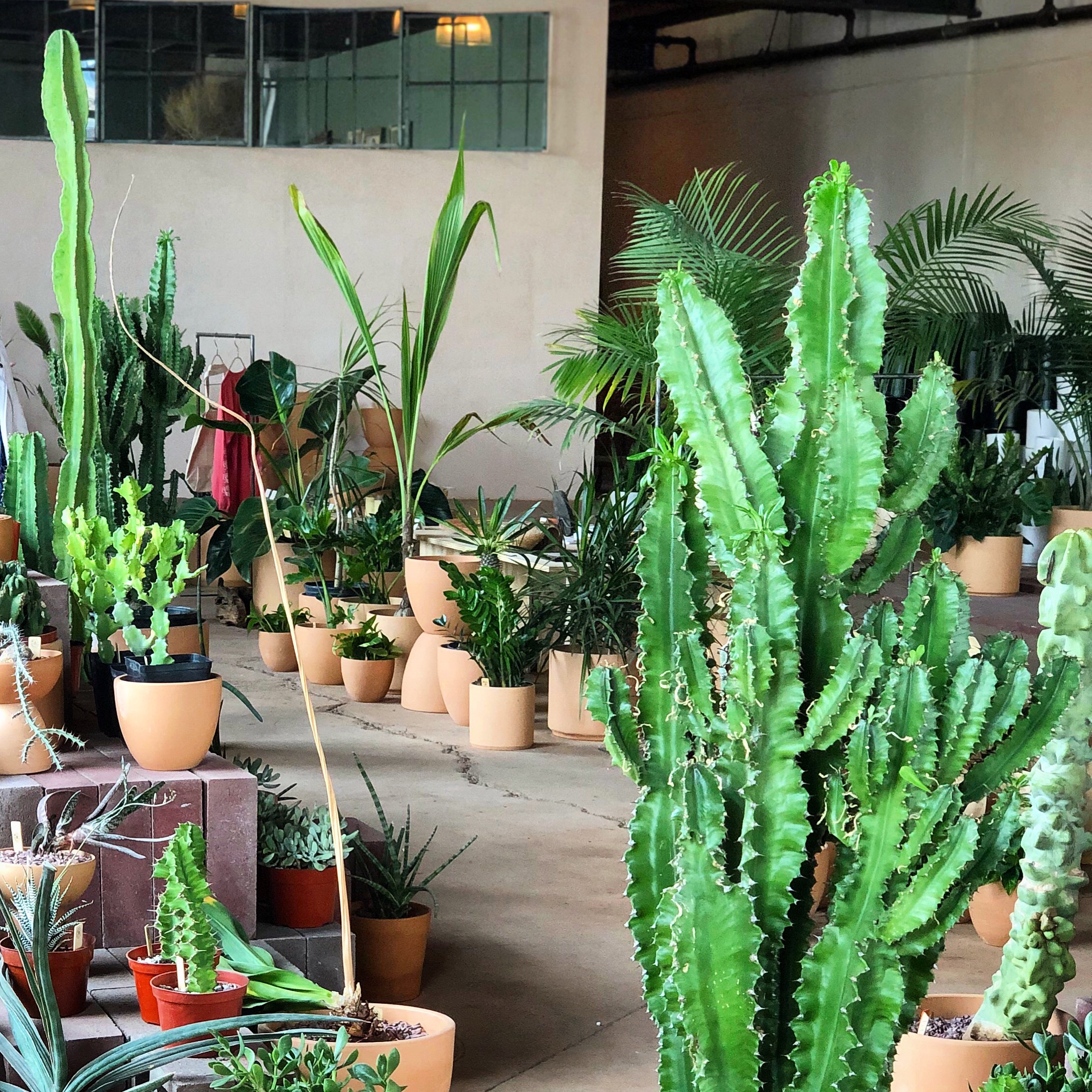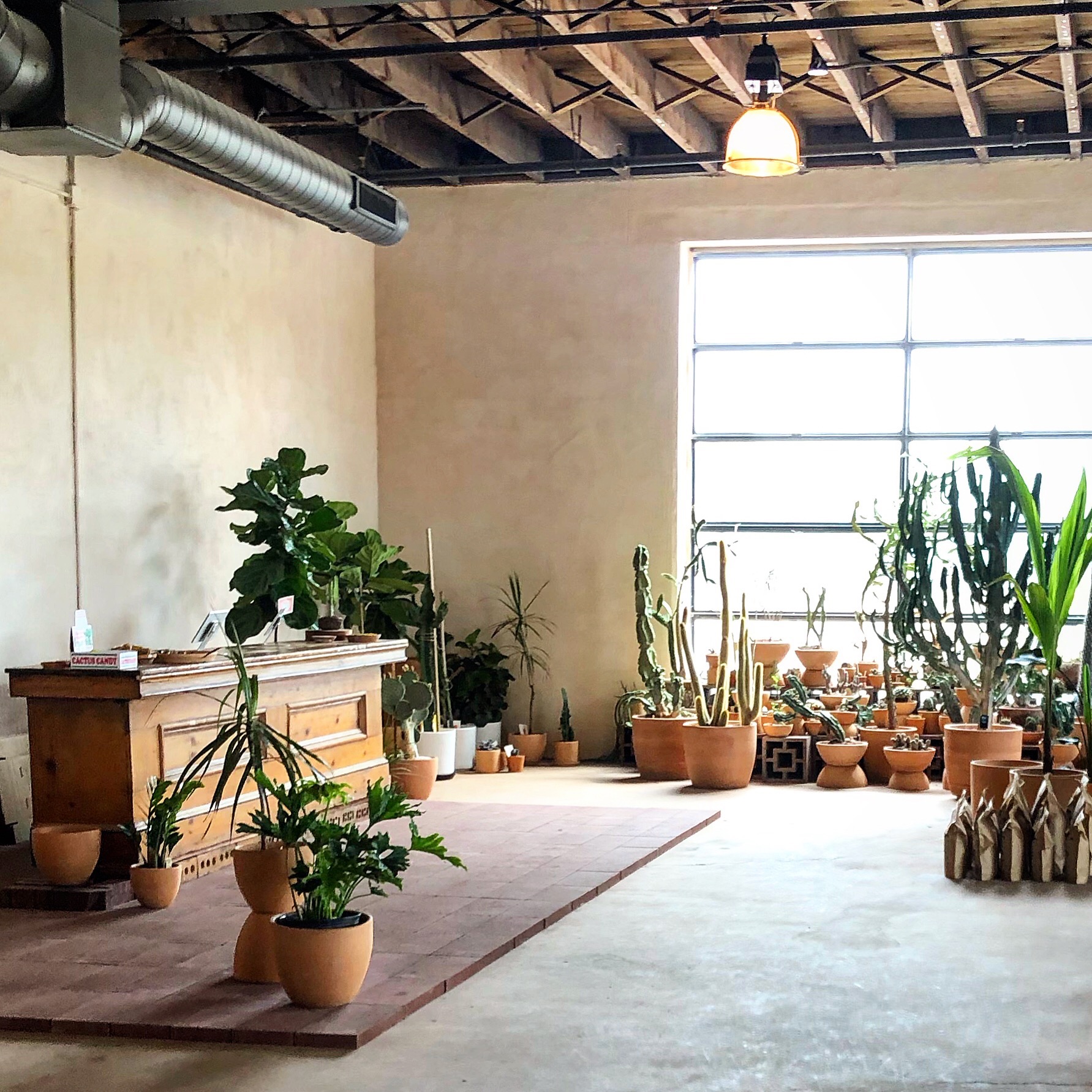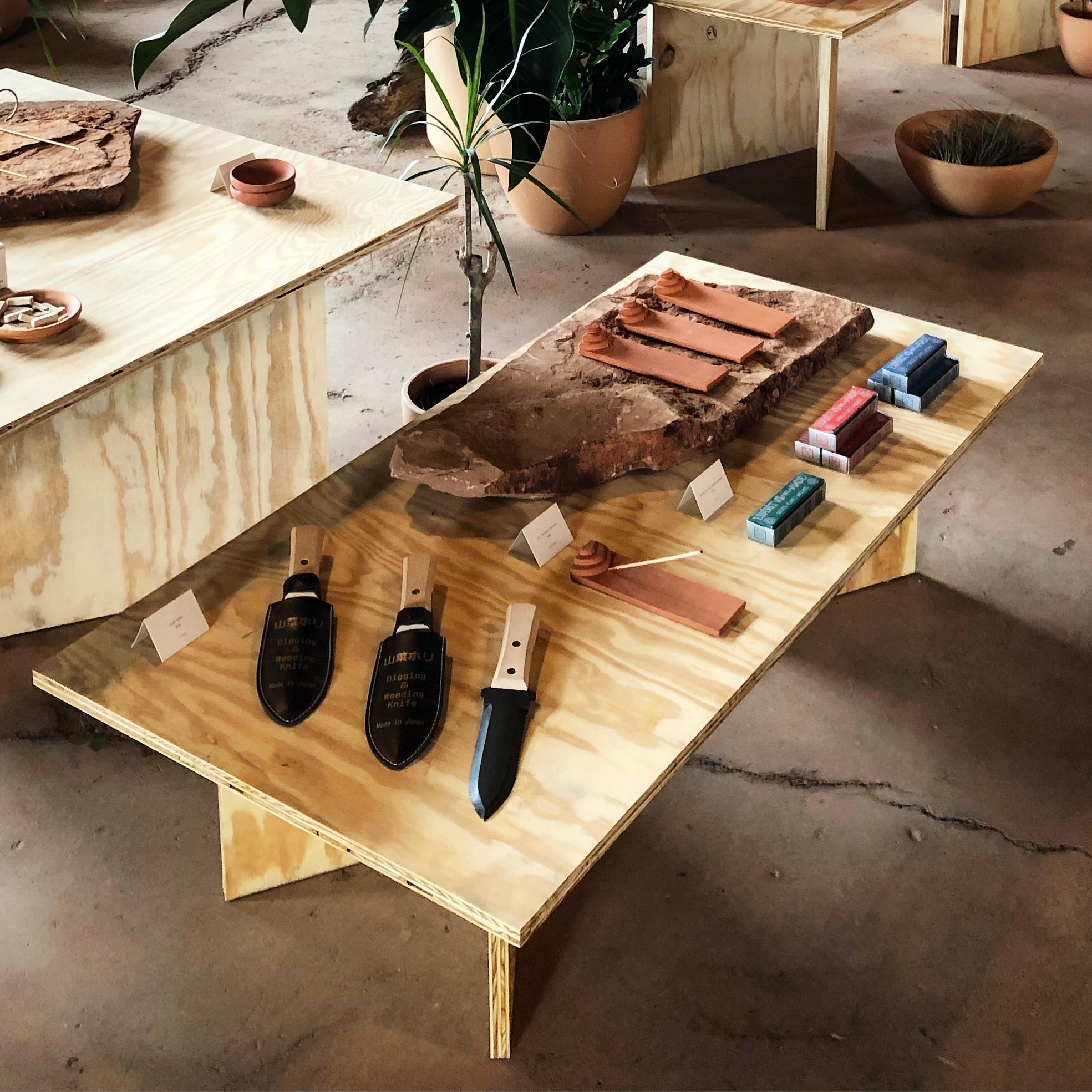 Cue the new space.
Madre Co. is devoted to bringing the most interesting and sculptural varieties of plants to the Twin Cities. Right now, they're actually the only dedicated houseplants retail store in the Twin Cities.
When you walk into this place you're going to say "Wow, who would have thought there were so many types of tropical plants." Then you'll most likely start grabbing and before you know it your hands will be full and you'll be slapped in the face with the thought of how many plants you've killed over the time and begin questioning if you should purchase ANY of these plants in fear of killing them ALL… or… maybe this is was just our experience. BUT, then after talking to a helpful employee of Madre we realized that that haunting fear of ours (or anyones) has no place in this shop and that we truly have all the skills we need to care for one of their beautiful plants.
Inside you'll find cacti and tropical plants that come from all over the world, many of which only need watering every few weeks making the task of caring for them a breeze. Plants are not all that you'll find however. They also sell the most PERFECT modern terra-cotta pottery that comes in three colors and a number of sizes (yes, we grabbed a few of these). Also available for purchase are simple planting accessories and "useful care goods" to help with your plant's new and exciting life within your home. Madre Co. has a slew of extremely friendly and knowledge employees on hand that are there to help answer any questions you may have while finding the perfect plant.
The move to a larger space has also allowed Madre Co. to expand into offering new services which include interior landscape design services, custom sourcing, wholesale purchasing, by-the-day shoot rentals, installation & event rental, long term leasing and more. And of course, if you'd like them to pot your plant for you, they'll also do that too.
So, whether you're in the market for a new houseplant or you need some cute pottery to complete your summer patio OR if you just want to take a stroll through a tropical paradise on a rainy day, we've got three words for you. Visit Madre Co.
Madre Co. is located at 2400 North Second Street in Minneapolis. They're open from 11am-7pm Tuesday through Saturday, from 12-6 on Sundays and are closed on Mondays.